Web, Print & Social Media

Check out more web & social media graphics, print designs, branding designs and other professional materials on my Coroflot page.
---
Accessories & Clothes
---
Fiber Art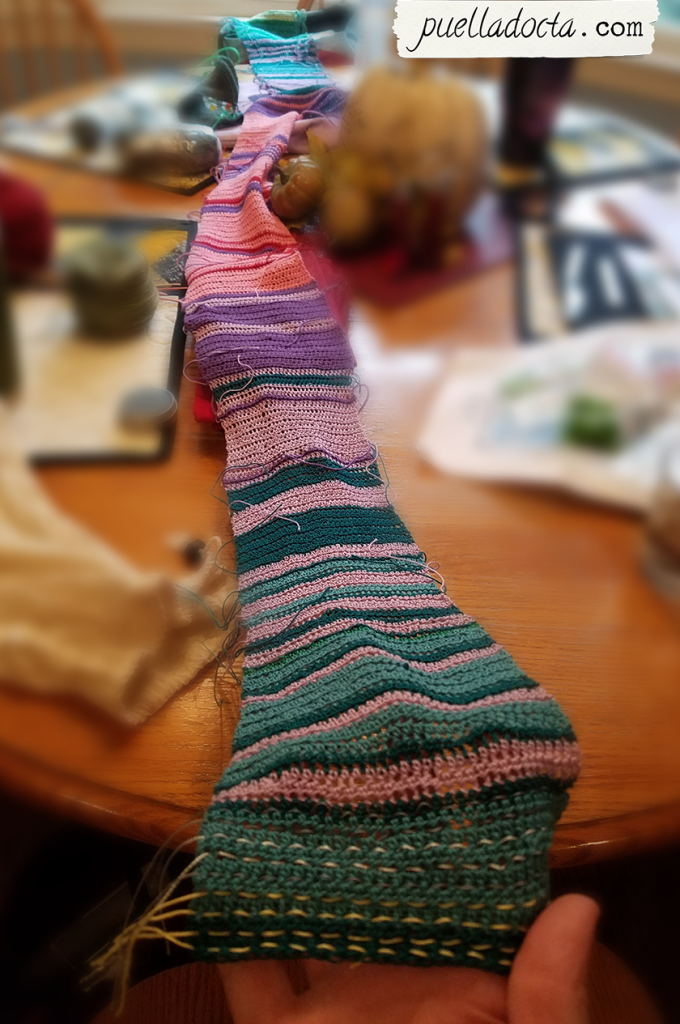 ---
Hair Clips & Jewelry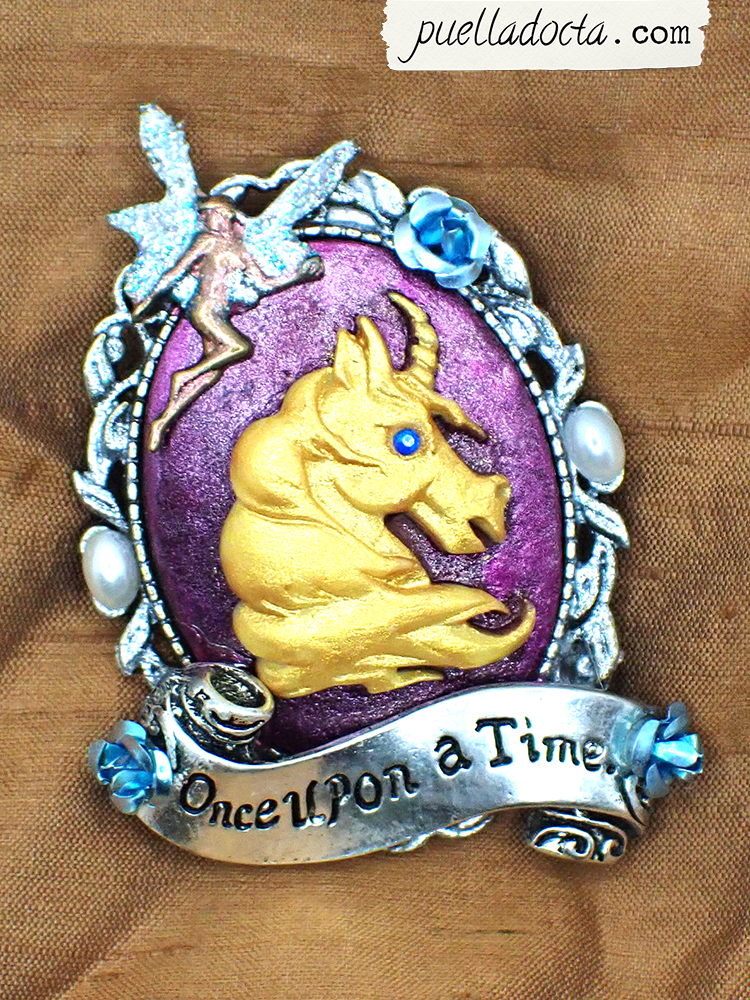 ---
Illustration
---
Miniatures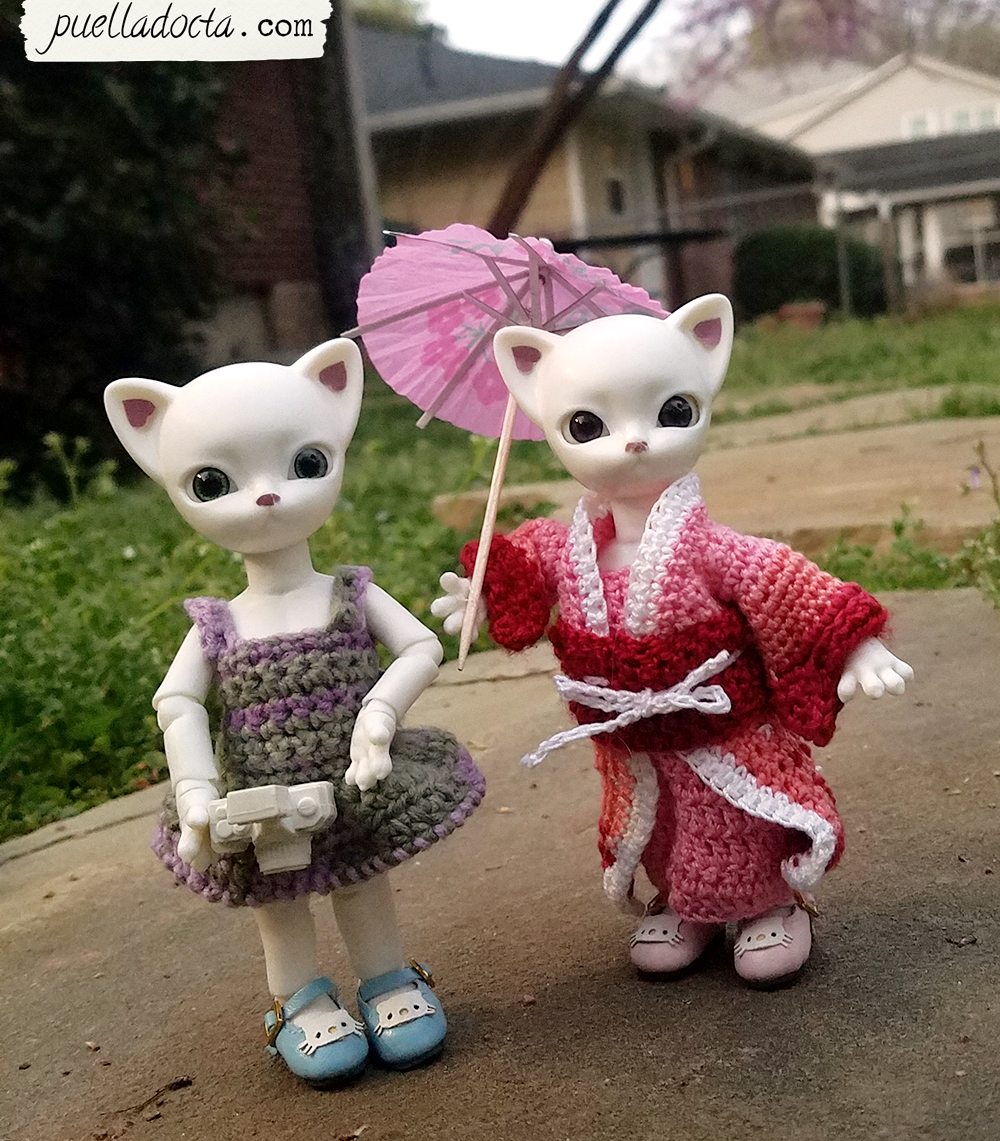 ---
Mixed Media
---
Photography
Abstract & Still Life
Animals & Nature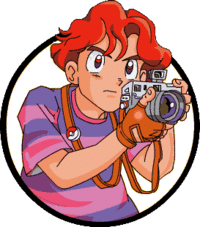 Creature photos aren't always easy to take, so I feel grateful whenever I capture a really good one!
Macro
Places
I've lived in a handful of cities in the southern US, and my wanderings nationally and internationally have given me some beautiful photographs!